Posts in: Scientific Synthesis
Reflections
One of the things I loved most about being a PhD candidate was the ability to dig deep into the details (I could tell you more about barnacle genetics than anyone really should know). But there are times when it might be necessary to quickly get a handle on a scientific field beyond your own. You might be interested in finding new collaborators for an interdiscipli...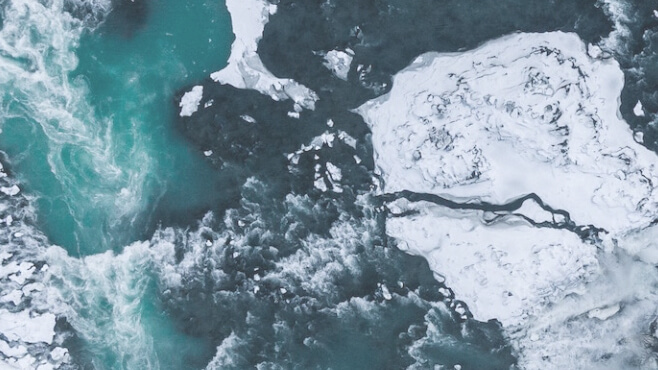 Leadership in Action
By Heather Galindo Published October 14, 2013 Title: Ocean Acidification: Science And Communication In An Era Of Nuance Categories: Communication, About COMPASS, Science Tags: Heather Galindo, briefing, conferences, culture, government, journalists, Message Box, navigating, oceans, workshop Since March 2011, I have spent a considerable amount of time with researc...