Trainings
Make your communication more effective and strategic
We don't just help scientists find their voice – we help them use it. COMPASS pairs fundamental skill building with strategies and connections to drive impact. Working with us, you'll gain communication tools you can use right away and the confidence to speak about your work.
Upcoming workshops
Open for registration
Date

Friday, Apr 14, 2023
Time

10:00 am-01:00 pm America/Los_Angeles
Throughout the workshop, you will expand your understanding of the role of story in science communication and build the skills you'll need to incorporate story into your communication strategy.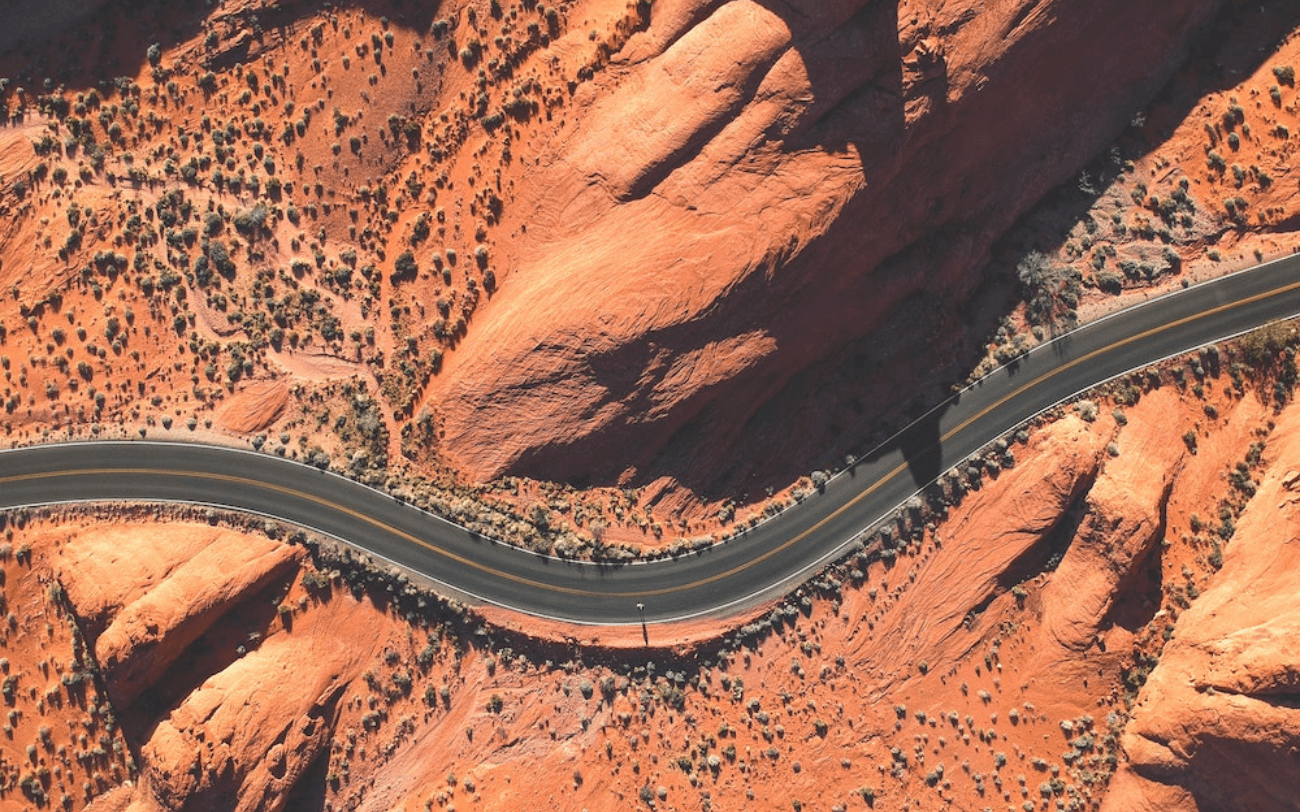 Date

Friday, May 12, 2023
Time

10:00 am-01:00 pm America/Los_Angeles
In this interactive workshop, COMPASS trainers guide you through tools and techniques that help you prepare for strategic communication, then support you as you put what you've learned into practice through facilitated group discussions and activities.
Date

Friday, Jun 09, 2023
Time

10:00 am-01:00 pm America/Los_Angeles
In this 3-hour virtual workshop, we'll support you as you plan out how you're going to strategically share your key messages in your writing, so that you can achieve your communication goals.
Our Team
Trailblazers in science communication
COMPASS is the trusted partner for scientists that want their work to make a difference. Our team has potent connections in the journalism and policymaking worlds, a passion to support scientists to share their insights beyond their peers, and deep knowledge about environmental topics. We understand the complexities of public discussions and decision making, and will help you consider how, when, and where your science is most relevant, and who you talk to. We bring our experience, insight, and social capital to the table to help you achieve your communication goals.
I've been engaging with external audiences about my research on controversial forest management issues for nearly 40 years, but this was the best opportunity I've had to participate in a critical evaluation of the whole communication process with a group of research peers and media experts… Simply hearing what a 'day in the life of a journalist' is like will change the way I react to the next email or phone request for an interview.
~ Dr. Tom Veblen, Distinguished Professor, University of Colorado, Boulder
Four well-known, leading reporters accompanied COMPASS and helped with the workshop. These leading journalists discussed how the media is changing and the importance of communicating science to the public and to policymakers. They shared their personal perspectives on what makes a good science story and how to get our stories told.
~ Dr. John Reganold, Regents Professor, Washington State University
This is not just another communication training. COMPASS brings tools and techniques, but also the opportunity for intensive practice with nationally known journalists. And scientists trust COMPASS: their staff were trained as scientists, so they have an understanding of our perspective and experience. Because they know the science, they never asked us to change our message, but helped us translate it for different audiences.
~ Dr. Diana Wall, Director, School of Global Environmental Sustainability, Colorado State University
COMPASS was a tremendous force multiplier of my ability to communicate my science effectively and compellingly. I use some aspect of my COMPASS training literally every single week.
~ Dr. Dawn Wright, Chief Scientist, Esri
I learned a new identity for myself, that I can be a good scientist and a good citizen at the same time.
~ Michelle del Rio, PhD Student, University of Texas
You know your COMPASS training worked when a congressional staffer repeats your message back to you more than a year later!
~ Dr. Jennifer Balch, Director, Earth Lab; Associate Professor of Geography, University of Colorado Boulder
Having someone with a critical eye who knows the science but also how things work on Capitol Hill, someone who can say 'that's too much jargon' or explain the proposed legislation or the constraints—that's an invaluable service that COMPASS provides.
~ Dr. Scott Doney, Woods Hole Oceanographic Institute
It was a big eye opener hearing from the journalists that my passion for the topic is a part of the story. I've always thought that my science should be kept separate from me as a person. So one of the most valuable things for me from the training is realizing we can't be afraid to be an individual, even if we represent an agency.
~ Dr. Libby Jewett, Director, Ocean Acidification Program, NOAA
Tools & Resources
Online resources
Check out our Tools & Resources page for materials and blog posts that give you a preview of what to expect when you work with COMPASS — including a downloadable version of the Message Box, our signature tool to distill your science down to what matters most.