Scientists can be powerful agents
of change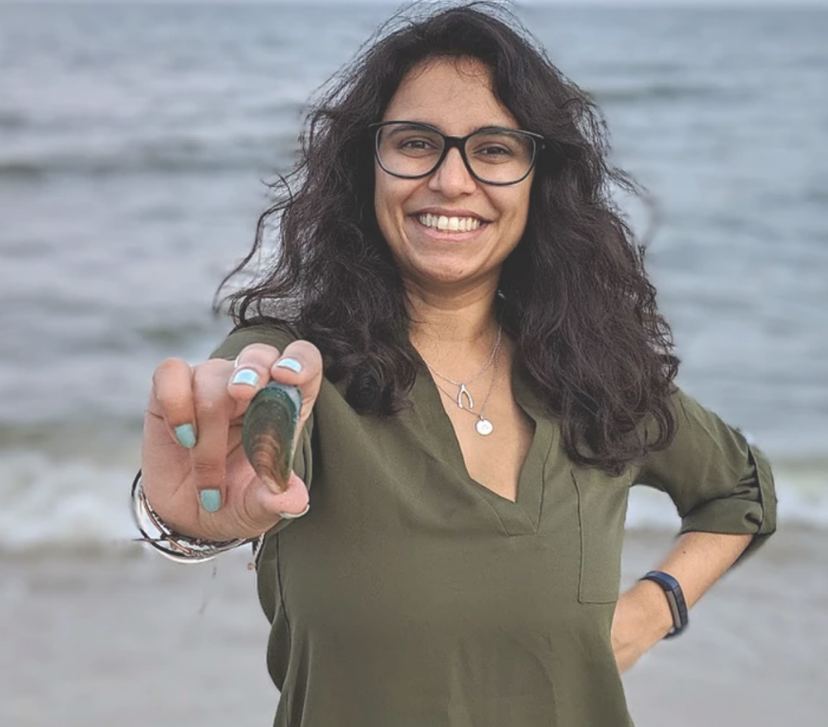 We Believe
Science is essential to solving society's greatest challenges.
COMPASS champions, connects, and supports diverse science leaders to improve the well-being of people and nature.
What We Do
Prepare Science Leaders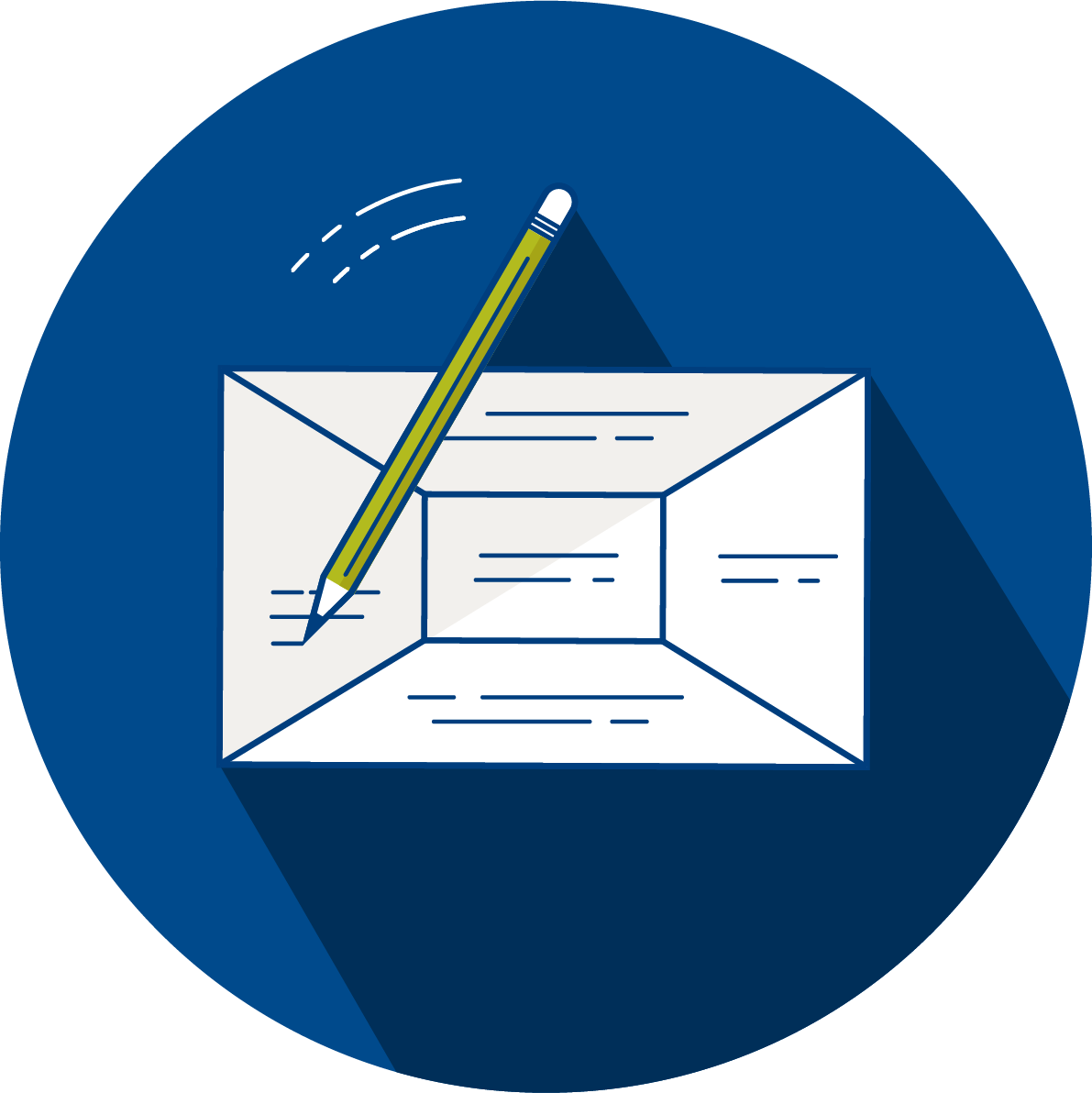 Training
In-depth, highly interactive, and personalized science communication, policy, and strategy trainings will teach you to find the relevance of your science for key audiences, set your goals for change, and motivate and inspire you to reach them.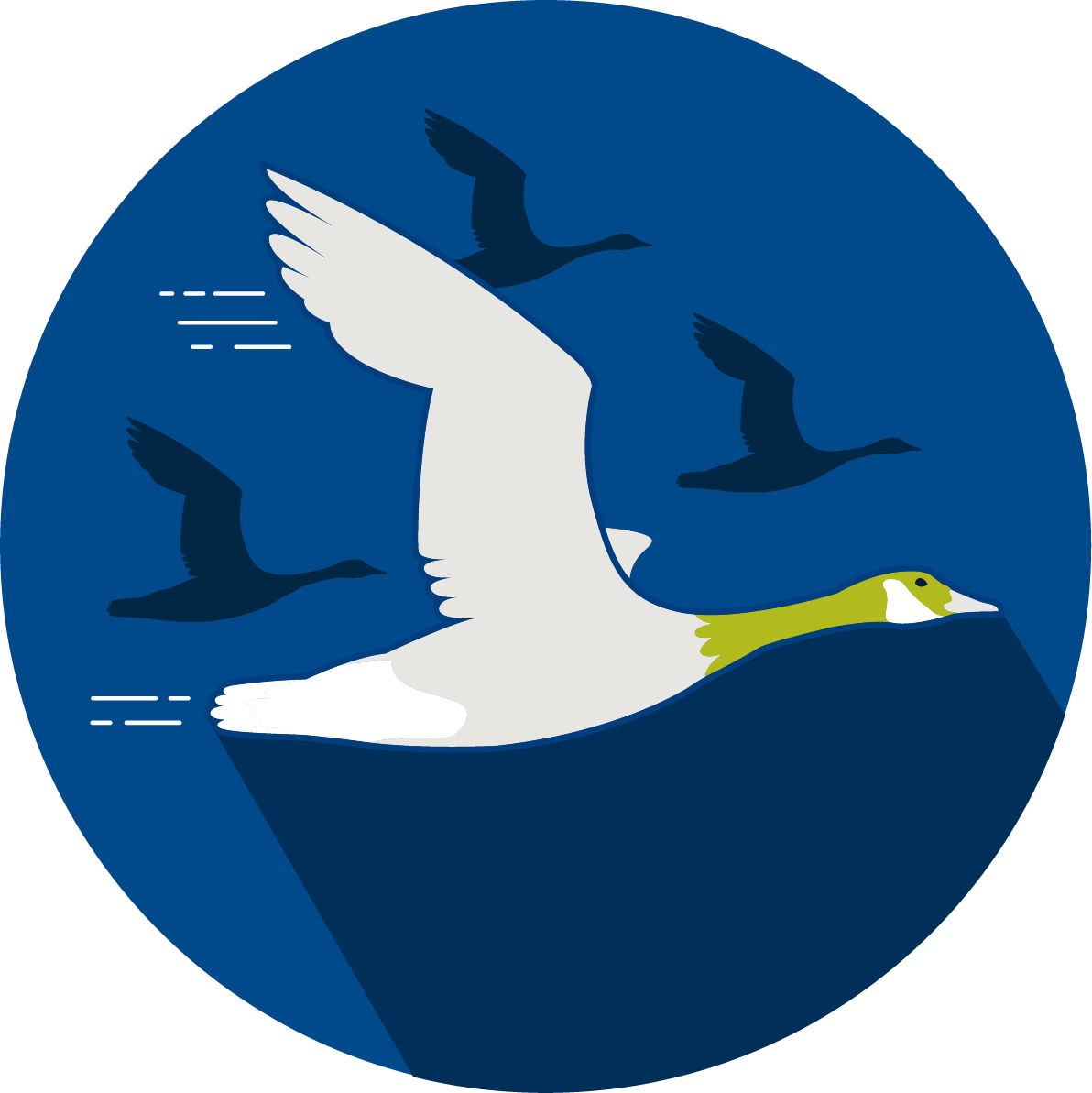 Leadership Programs
Leadership programs provide structure and space for you to experience transformational growth and develop lifelong relationships.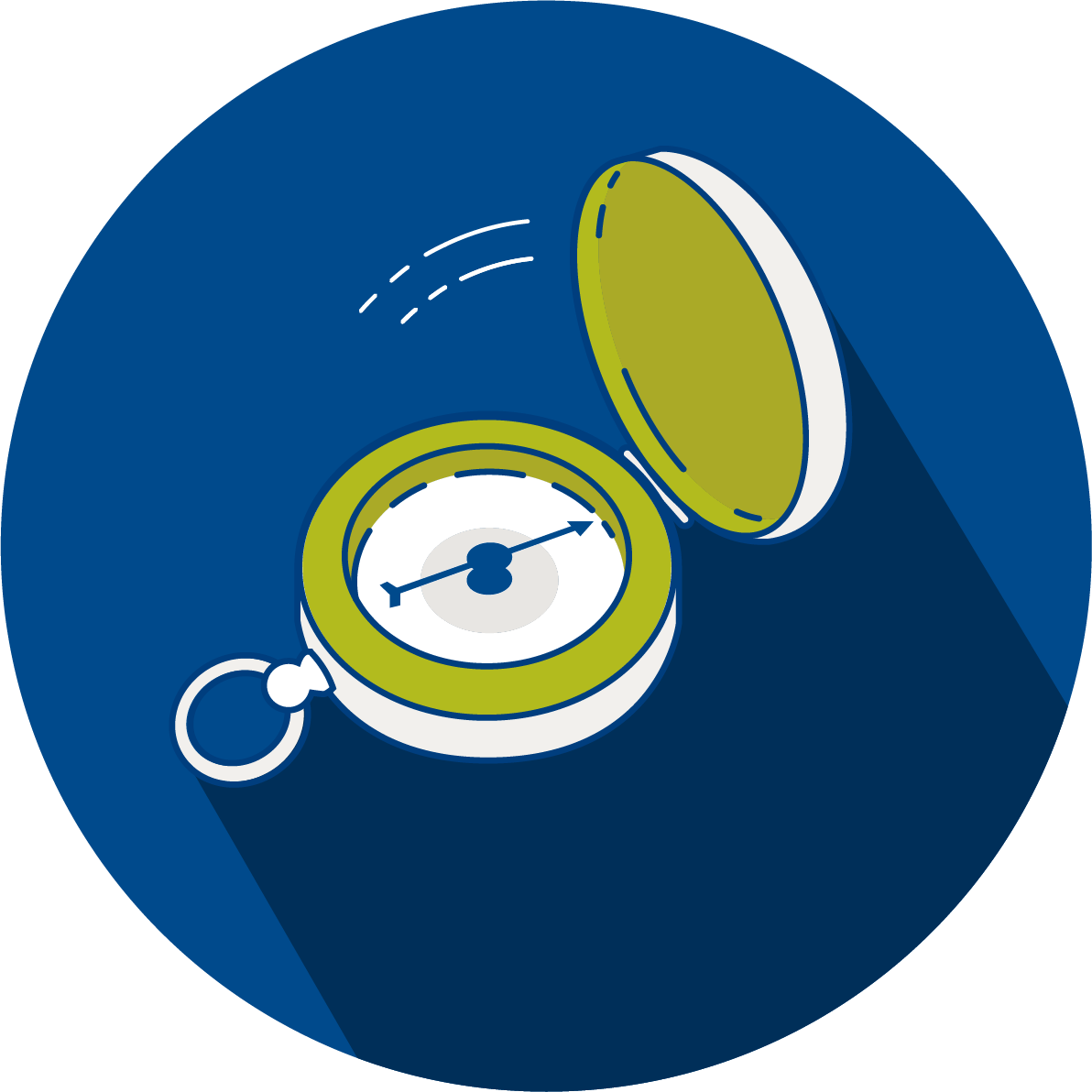 Coaching & Strategic Support
Respond to emergent opportunities, refine your skills, and collaborate on strategy with experienced communicators and media and policy experts.
"
It was like getting out of my science cocoon and starting to explore what I was meant to do. I was given the space to step back and really analyze why I'm doing what I'm doing.
~ Bray Beltrán, Science Director​, Heart of the Rockies Initiative
What We Do
Support Leaders in Action
We don't just help scientists find their voice – we help them use it. We work within and across a consciously-woven network spanning disciplines, ideologies, sectors, and fields. From our unique vantage point, we spot and open doors that lead to new partnerships and solutions, bringing scientists and communities together to co-create the future. Learn about our collaborations and the solutions that grow from them.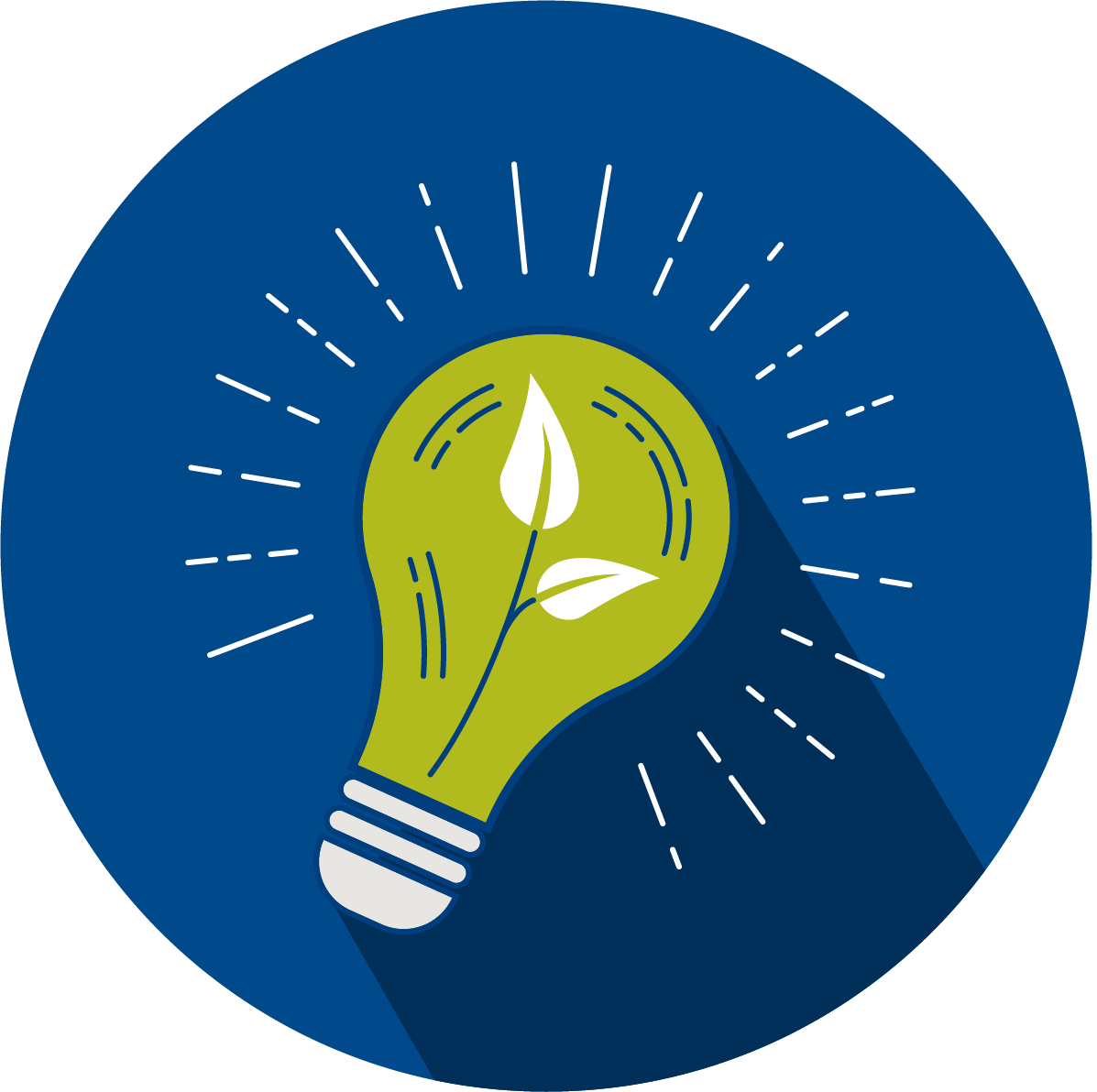 Develop Strategies For Engagement
We build the capacity of scientists to engage around topics they care about and develop communication frames and strategies for individual and collective action.
Convene People When & Where It Matters
We convene scientists with members of the community to create a systems-wide view of a problem and create a range of possible solutions.
Synthesize Science
We evaluate the current state of science, research, and practice in partnership with the scientists doing the work, and share it in accessible and understandable ways with the people who need it.
Create a Community of Support
We connect scientists across disciplines and fields and engage with the broader science communication field, so they can learn from one another and amplify each other's work.
Bridging Communities
Karen Nickel and Dawn Chapman met at an air-sampling event created in response to alarming odors in their neighborhood. "The odors were unlike anything we'd ever experienced," Dawn explained. "They were causing our eyes to swell and burn and our noses to bleed."  Just a week prior, in the middle of planning her daughter's fifth birthday party, Dawn le...
Read more
Modeling a New Culture of Science
The challenges of biodiversity loss and climate change demand solutions that are equitable, inclusive, and just.
We are committed to approaching equity and diversity from multiple angles, by partnering with scientists that reflect the diversity of society as a whole, creating inclusive spaces that are safe and empowering, modeling a culture of science that values diversity and equity, and connecting scientists with impacted communities.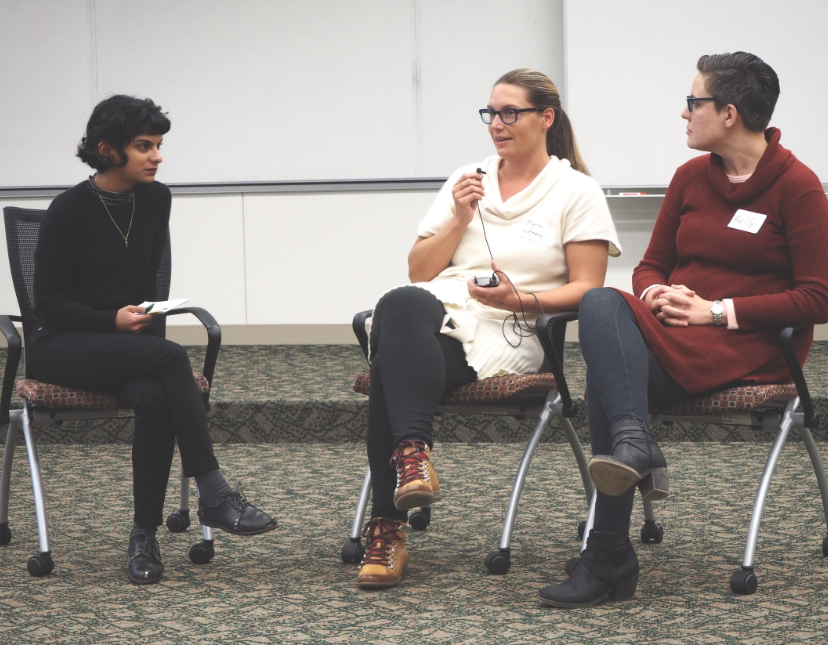 Our Latest
Announcements, perspectives, tools and stories from the COMPASS community. View all posts.
We are seeing the implications of a changing climate more everyday, and the ocean plays a critical role. Recent studies and research including Restore America's Estuaries recently published Blue Carbon National Action Plan have identified the potential of the ocean as...
read more