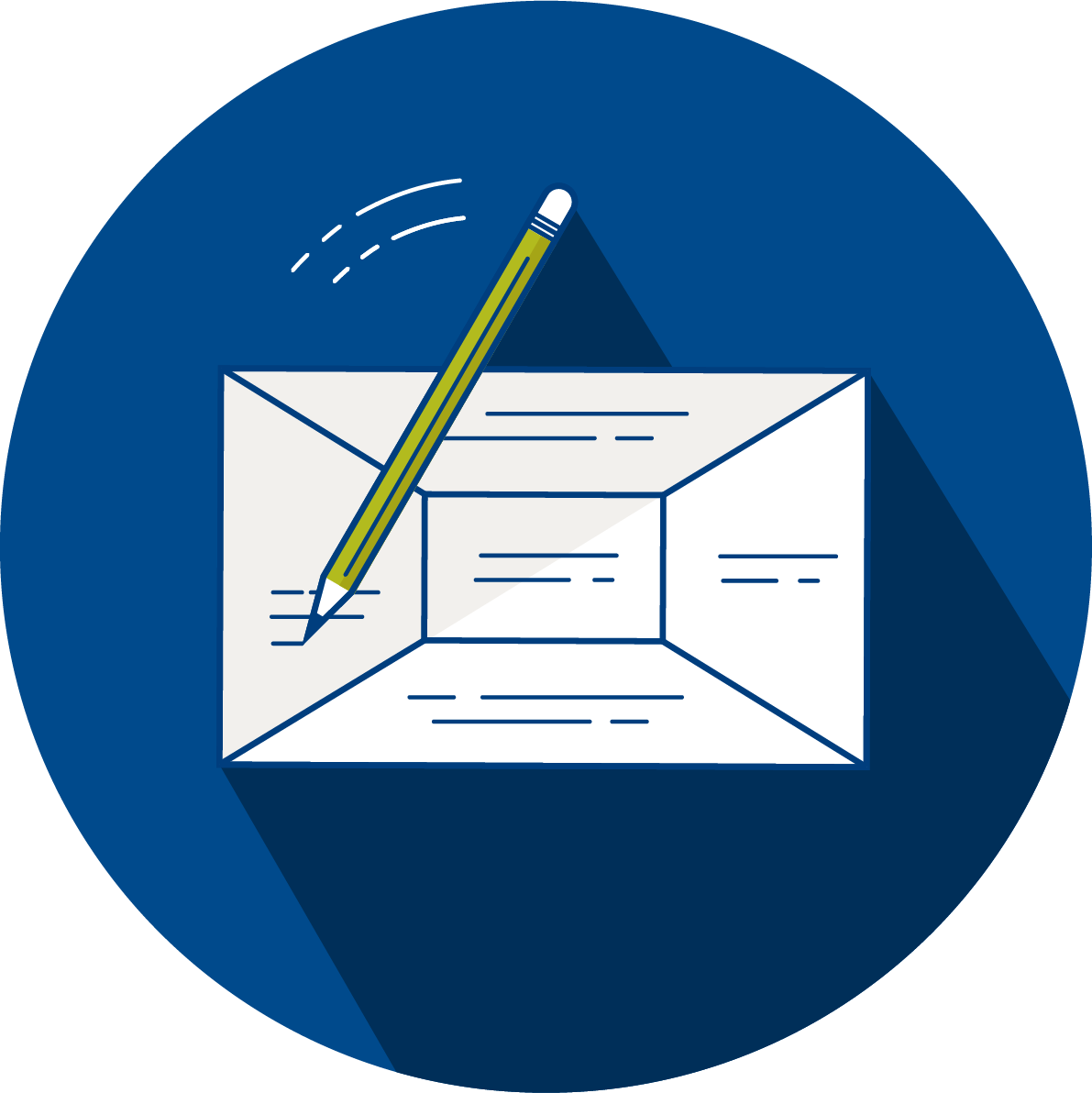 Announcements
Even though we've provided strategic science communication training to over 8,000 scientists in the past twenty years, we know that there are many more people who'd like to have that experience, but haven't yet been able to. That's why we're thrilled to share that we're opening registration for a virtual Message Box workshop on Thursday, July 8th (with ...
Scientific Synthesis
Intersectionality and Mission Clarity are Key for SciComm Training Organizations Across science communication training organizations, we routinely emphasize two things: Know your audience and know your goal. In this way, the scientists and researchers we train can better prepare for successful, positive engagements with others. A recent paper, "Bridging Sci...