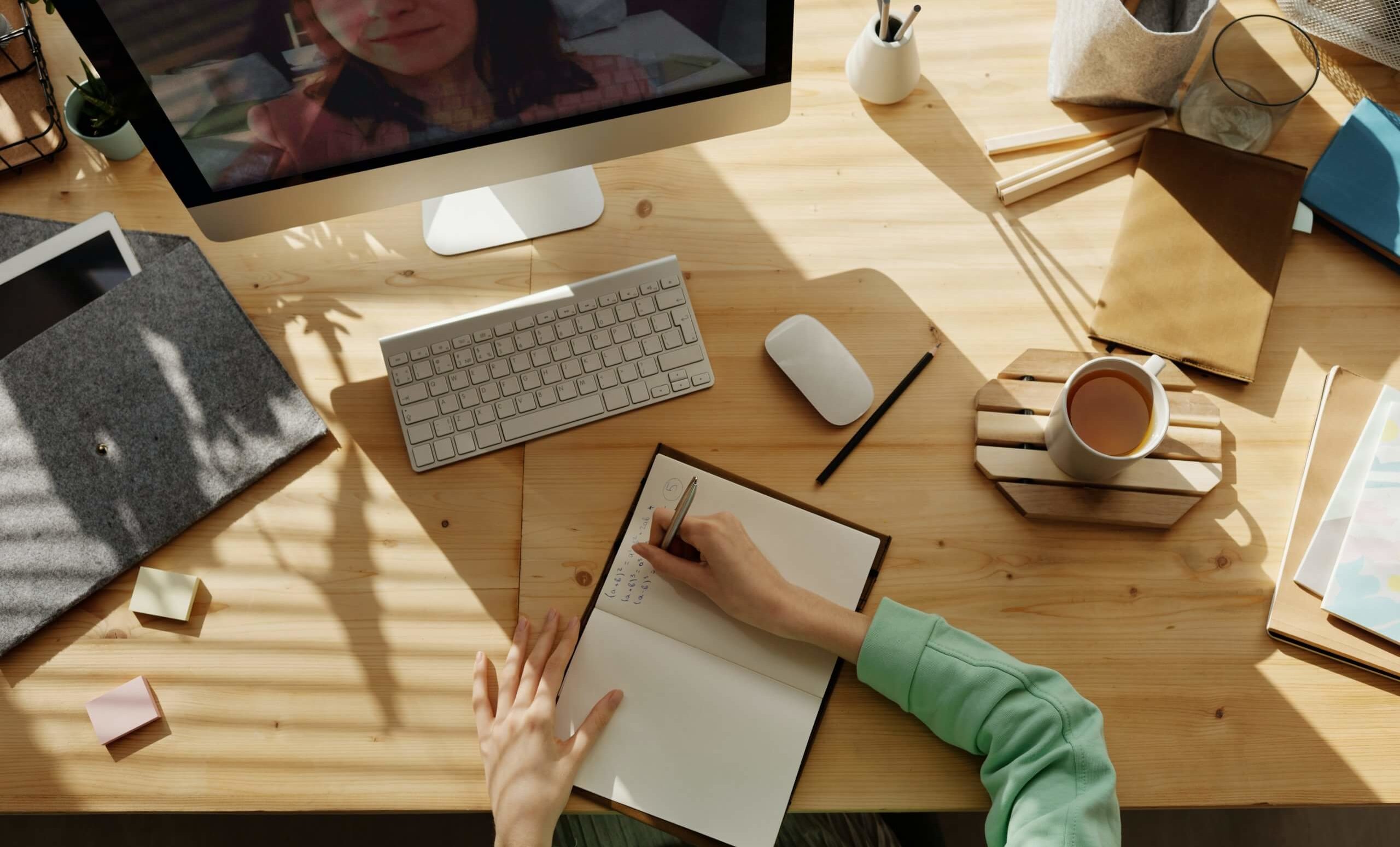 Tools & Resources
Many challenges with virtual engagement come back to one thing—friction. Friction is that draggy, slow feeling when people talk over each other, or no one speaks at all, or everyone feels lost, and our brains take a vacation. Most folks are exhausted by endless Zoom meetings and (very reasonably) check out. The good news is that friction isn't a foregone con...
Leadership in Action
Science can have the greatest impact when scientists engage beyond the lab and field and build meaningful connections with the people who can most benefit from their work. But the path to connection isn't always clear or straightforward. What if there are existing challenges and tensions between different groups? How do we keep conversations from becoming polarized...