Convening & Connecting for Change
Convening for Solutions
Bringing the right people to the table at the right time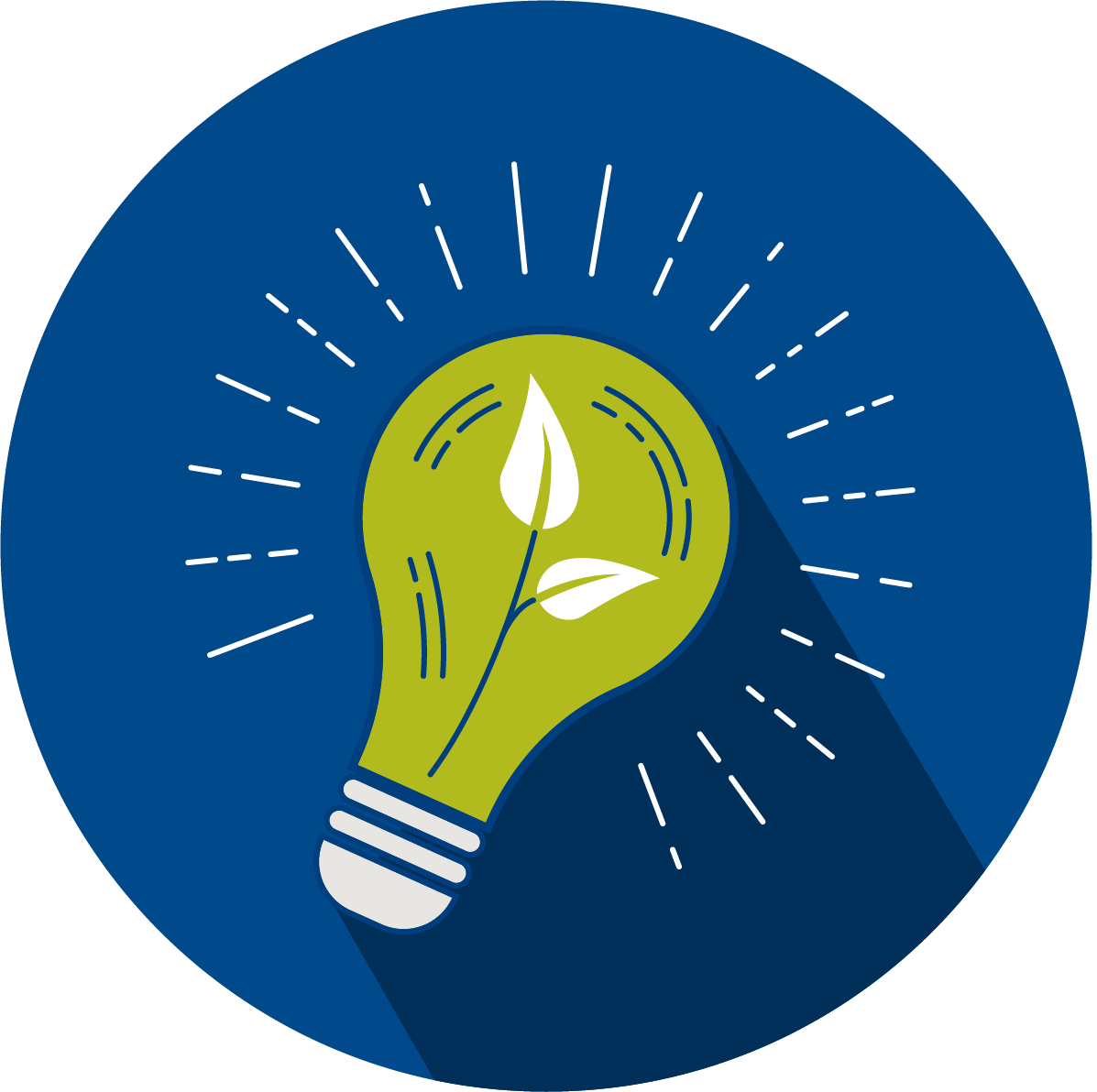 The COMPASS network has been hand-built and strengthened for over 20 years. From our unique vantage point at the nexus of science, community engagement, and policy, we are able to spot trends and opportunities. We work with local and national journalists, policymakers at the state and federal levels, and community leaders across the United States, connecting them with scientists when and where it matters. Together, we create a systems-wide view of an issue and co-develop communication frames, engagement strategies, and solutions.
Convenings
Recent Convening Highlights
SciComm Training Summit
We felt the need for stronger connection and collaboration across the field of science communication and heard that sentiment echoed by others doing this work. COMPASS partnered with the Alan Alda Center, Converge, the Kavli Foundation, and CZI to bring science communication trainers together to form a professional network, so that science and its integration in society can advance at the pace that we need now.
Fishing for Solutions Roundtable
Ocean ecosystems are changing at a rapid rate, and these changes are affecting everything from the fish in the sea to the people who make their living as fishers. In May 2018, COMPASS convened experts from the fisheries, marine ecology, social science, policy, law and management fields for a roundtable to explore decision-relevant questions related to shifting fish stocks.
Wildfire Field Trip for Scientists and Journalists
Longer, more intense, and more hazardous wildfire seasons are forcing communities to ask tough questions about the long-term implications of these changes for their lives and livelihoods. COMPASS hosted a wildfire field trip in Montana to bring scientists and local journalists together to talk about what the future of fire holds for people and environment, and viable solutions for coexisting with wildfire.
Conferences
Helping conference organizers drive deeper engagement
COMPASS works with conference organizers to craft convenings that spark new ideas, bridge boundaries, and drive long-lasting change. We coach and moderate plenary speakers, design panels, lead symposia or sessions, host social events, hold workshops, and make new connections for scientists with journalists and decision-makers.
I feel so fortunate to have been selected into such a wonderful group of highly talented people. Every time COMPASS contacts me, I look forward to being able to participate. The network just keeps paying dividends.
~ Bray Beltrán, Science Director, Heart of the Rockies Initiative
The network I have developed from attending two NACCB conferences as a fellow has been immeasurably helpful, and provided important context to my reporting on issues over the past four years.
~ Niki Wilson, Science Writer