Leadership in Action
While environmental regulations and policies are often fragmented across geographical, political, and social borders, environmental risks and impacts are transboundary. To fully address this paradox, science needs to reach across borders too. Wilburforce Leaders, Erin Sexton, Chris Sergeant, and Jonathan Moore, are doing just that. Chris and Erin are both res...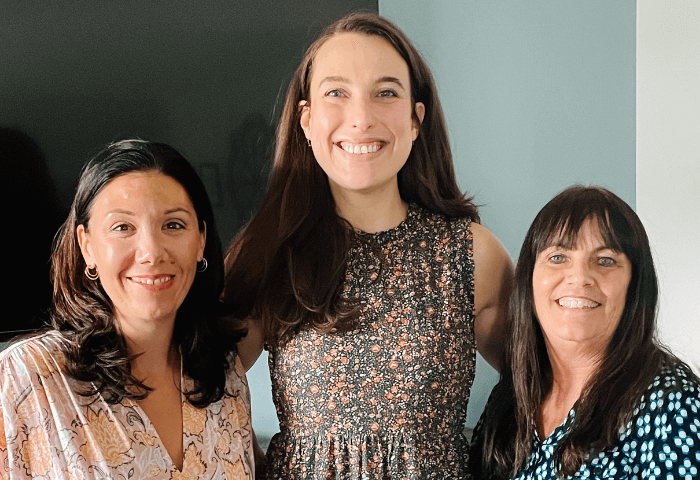 Bridging Communities
Karen Nickel and Dawn Chapman met at an air-sampling event created in response to alarming odors in their neighborhood. "The odors were unlike anything we'd ever experienced," Dawn explained. "They were causing our eyes to swell and burn and our noses to bleed."  Just a week prior, in the middle of planning her daughter's fifth birthday party, Dawn le...